Training
Have you just finished school?
Then come and join us!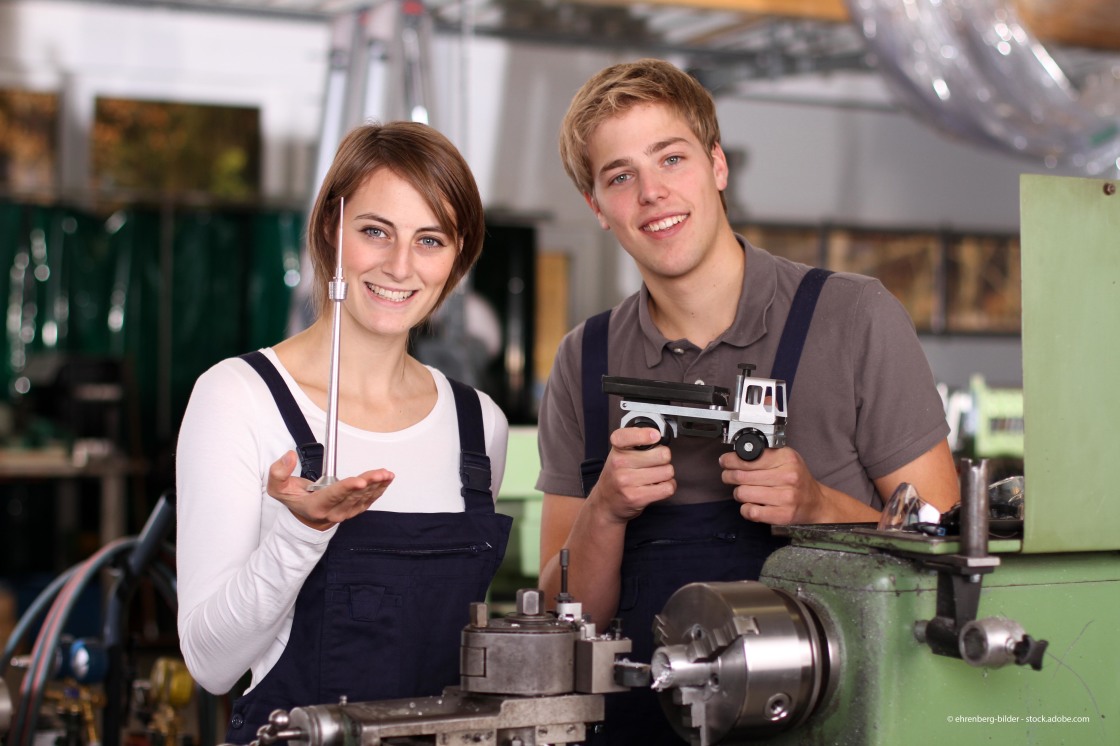 Start off your professional career with an apprenticeship or a sandwich degree at HZB! At any given time, we have around 40 young people training in eight professions and three sandwich courses. Experienced trainers prepare you for future-proof careers, and teach you useful and profound knowledge and skills. With us, everything is team-oriented and project-oriented from the start, in a highly exciting research environment. We motivate you towards working independently with personal responsibility – and with success: many graduates have even completed their training at HZB as the best of their year, and gained recognition through winning prizes.
We normally offer six months of employment after you graduate. During these six months, you can continue to develop your skills further while looking for a position inside or outside HZB.
Here you can find all open training positions.
Lust, noch mehr über den Ausbildungsalltag bei uns zu erfahren?
Schau doch mal auf unserem Campusblog vorbei!