Career paths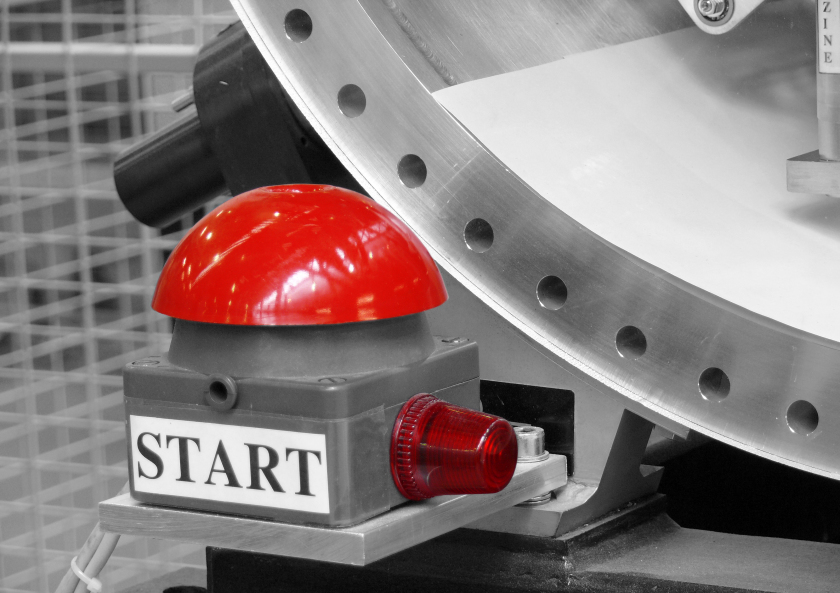 Are you interested in a career with an employer who is actively driving the development of new materials and technologies for the energy transition?
Then HZB is perfect for you! We offer lots of career opportunities: as a Doctoral Researcher, Postdoc or Senior Scientist – HZB allows you to use outstanding technological and laboratory facilities and to conduct top research in teams with international renown.
Top research needs top infrastructure. In the fields of IT, Facility Management and Administration, from apprenticeships to managerial positions, there are many exciting opportunities awaiting you at HZB to achieve your personal career goals.
We place special value on the satisfaction of our employees. We embrace diversity and welcome people from everywhere in the world. The diversity of our employees in all areas is an important source of our innovative power. Excellent working conditions allow you to balance your work with your private responsibilities in every phase in your life. We are making continuous improvements in everything we offer – from mobile working to flexitime, to creating an appealing campus design. Read more about it here.