Scientific Instrumentation and Support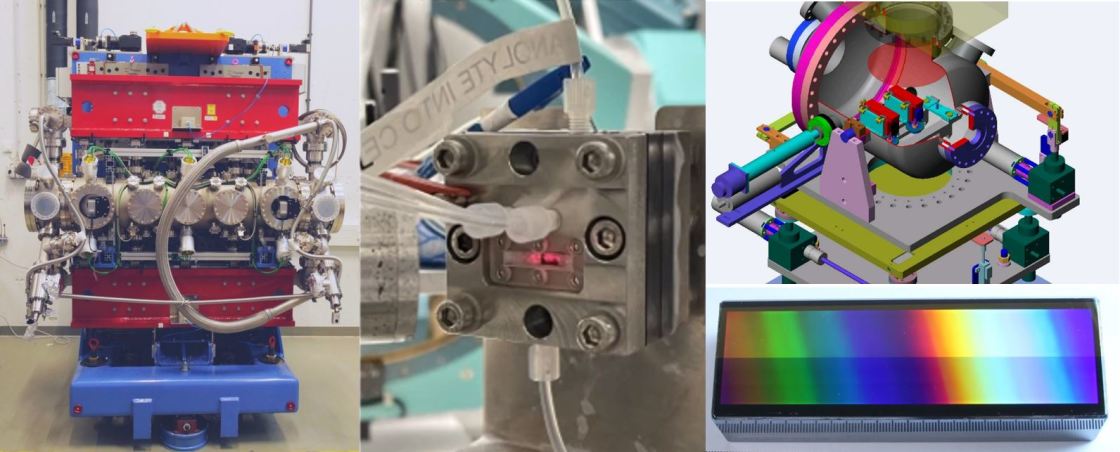 Departments and Services
The division Scientific Instrumentation and Support (WI) develops and operates technical components for scientific infrastructures in HZB. We provide central support for all areas of scientific research in HZB as well as our external users and partners.
Optics and Beamlines

The Department of Optics and Beamlines (WI-AOS) focuses on the design, construction and initial commissioning of new beamlines and x-ray optical systems, as well as on ex-situ and in-situ measurements of optics.
Precision Gratings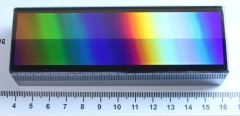 The department Precision Gratings provides diffraction gratings for scientific applications. The focus is on soft X-ray gratings for monochromators of beamlines and spectrometers.
Undulators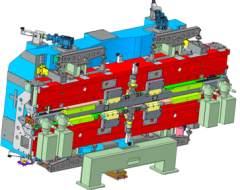 The Undulator department currently operates 11 permanent magnet undulators at the BESSY II storage ring. All devices have been constructed and built in house. We continuously upgrade existing devices and develop new devices for storage ring applications and next generation light sources. The in-house undulator expertise allows us to work at the cutting edge of undulator development.
User Coordination and Technical User Support
User Access (en) The department User Coordination organises user access to BESSY II and the user laboratories of HZB, as well as workshops and user meetings.
Technical User Support We take care of the technical support of BESSY II users from their arrival to their departure and are the first point of contact for users regarding all technical support questions. Furthermore, our professional expertise of supplying necessary mediums and chemicals supplies the foundation of a smooth running storage ring.
Sample Environment
The department supports experiments at BESSY II with various sample environments (high magnetic fields, low and high temperatures, high pressures, gas loading etc.), and operates several User Labs at the Wannsee site. It is part of the main department Scientific Equipment Development.
Technical Design and Manufacturing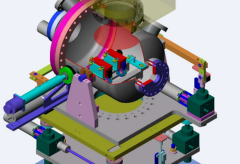 Technical Design and Manufacturing
Manufacturing and Technical Design cooperate closely as central HZB service departments, and form part of the Main Department Scientific Equipment Development. The HZB workshop provides a range of advanced manufacturing methods such as CNC-Turning and –Milling, Laser- and Water Jet Cutting.
Electronics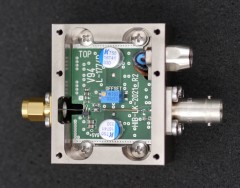 Our main services are the development, assembly and repair of electronic equipment or devices. We additionally offer support for scientific-technical hardware in laboratory constructions. As part of the Main Department Scientific Equipment Development our department cooperates closely with Sample Enviroment, Technical Design and Manufacturing.