First steps to information and cooperation
You have a question - call us or send us an email.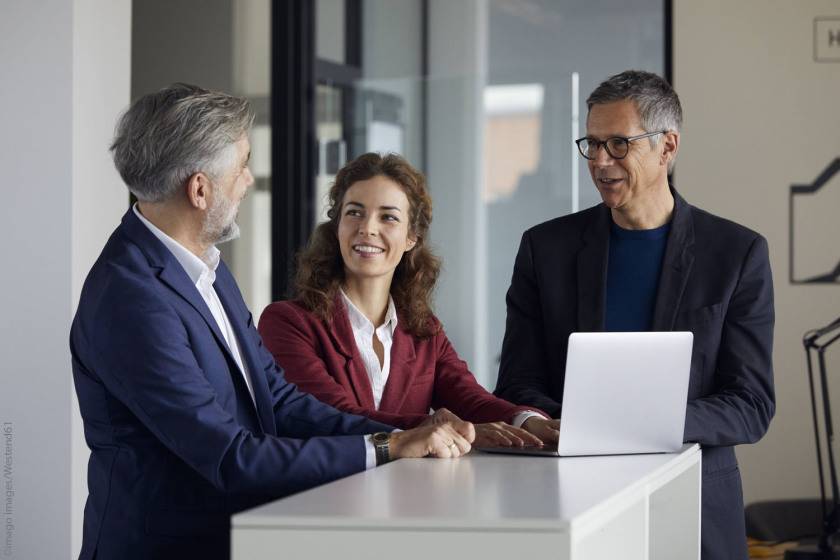 First contact: We first match our skills with your request and agree on the level of discretion required.
First meeting on site: We jointly examine in detail the next steps regarding your request and introduce our full team.
Formal agreement: Together we choose the appropriate written format to establish and execute our cooperation.
Further information