UV-VIS 2700
UV-VIS Spectrophotometer Shimadzu UV-2700
The compact UV-2700 is a universal, research-grade spectrophotometer that can be used in a wide range of fields, and easily expanded to suit themeasurement objective.
The UV-2700 is capable of 8-Abs measurements, and optimal for measuring low transmittance samples.
Validation software is provided as standard for both instruments, so equipment performance can be easily checked in daily inspections and when data accuracy becomes a concern.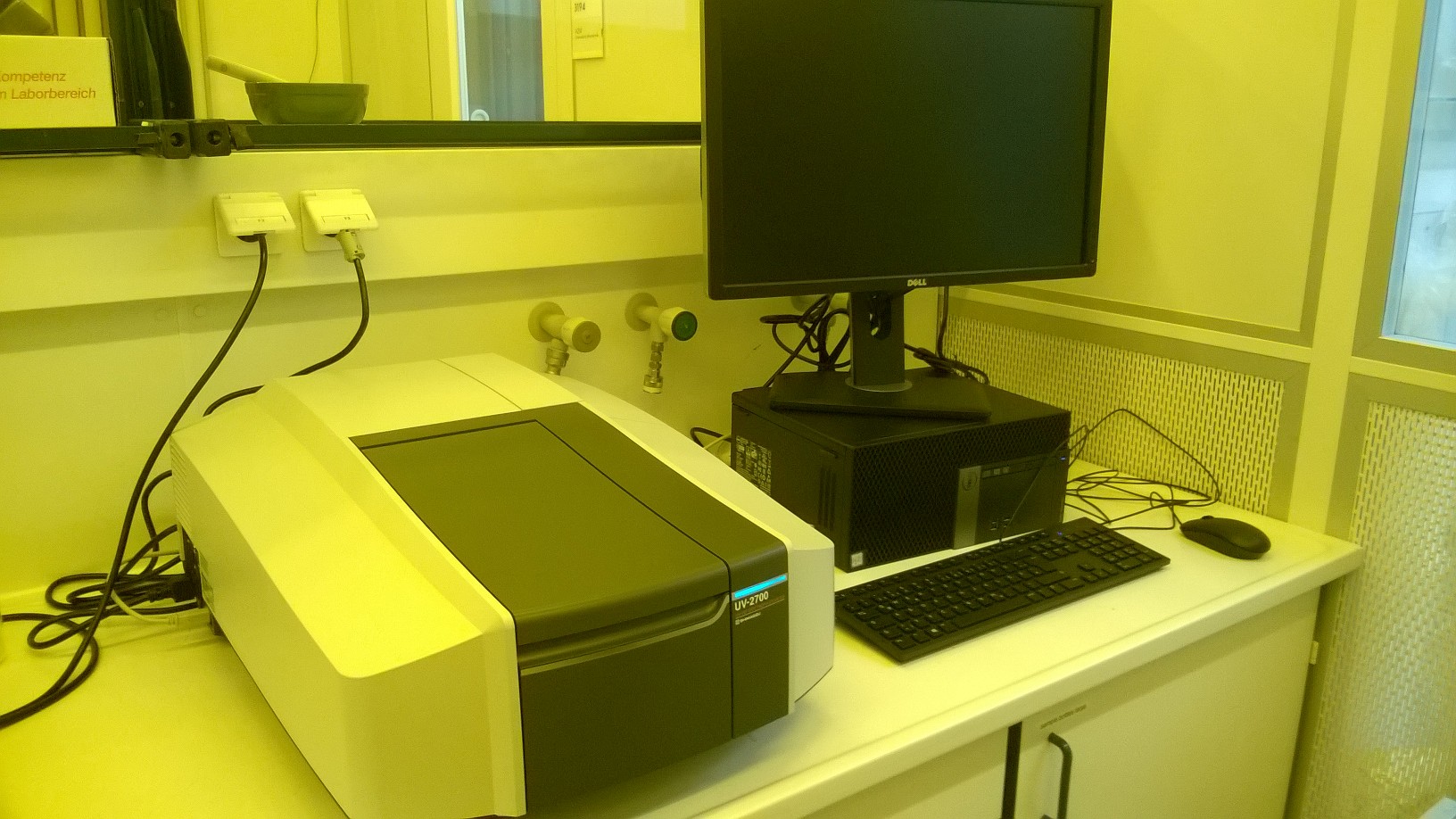 UV-VIS Spectrophotometer Shimadzu UV-2700