Call for Applications open: International Summer University on Energy, Falera/Switzerland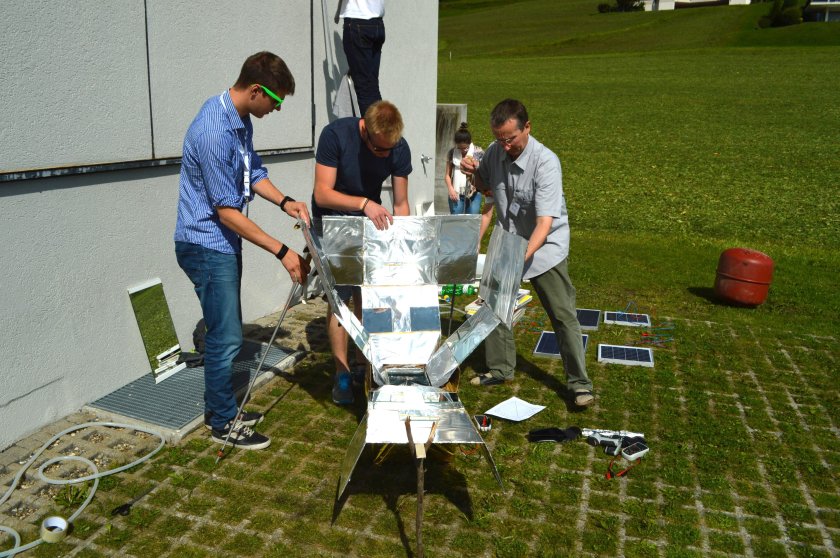 Excellent Master, Diploma, and PhD Students from all over the world from different disciplines are invited to participate in the international summer university ISUenergy2015. The ISUenergy2015 will take place from Aug. 23rd - Sept. 4th 2015 in Falera/Switzerland.
The interdisciplinary summer university focuses on solar energy under a multitude of perspectives: from the physics of photovoltaics and solar thermal energy to solar architecture and electromobility, smart grids and the economic and political aspects of renewable energy use. These topics will be treated in lectures, evening talks, practical workshops, and group projects.
This summer university is internationally established since 2009 and provides a unique setting for students to enrich their knowledge on energy topics. Splendid network opportunities among the students and with the lecturers will be offered.
More information on ISUenergy 2015 and FAQ:
http://www.helmholtz-berlin.de/events/isu-energy/

Applications are invited from March 1st , 2015: http://www.helmholtz-berlin.de/events/isu-energy/applications/
Early bird fee applications will be valid before May 15th, 2015.
Further questions: isue@helmholtz-berlin.de